Netflix solo emitirá episodios semanales de sus series
¡Se acabaron los maratones de fin de semana! Netflix, la plataforma de streaming más famosa del momento, está a punto de cambiar su estrategia comercial pues dejará de transmitir temporadas completas para emitir episodios semanales de sus series.
La estrategia ya es usada por la plataformas Hulu, además de Disney+. Por eso Netflix quiere mantener el interés de sus suscriptores de una forma similar.
Adaptarse o dejar de transmitir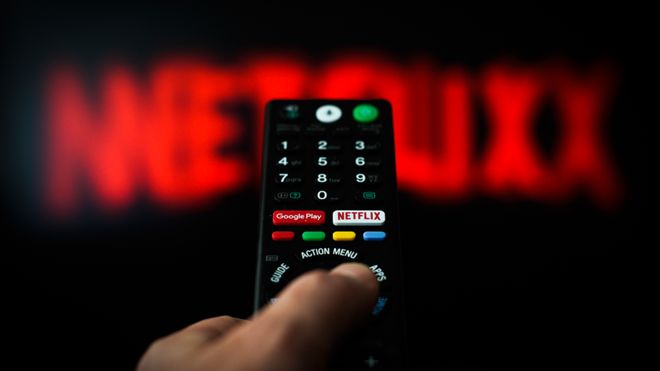 El cambio en Netflix tiene dos explicaciones:
Aumentar el número de espectadores por capítulo.
Evitar que los espectadores se salten el penúltimo capítulo para conocer el final de la trama.
Además, el lanzamiento semanal de cada capítulo tiene por objetivo mantener al día a los espectadores, tal como ocurre con los servicios de televisión. Esto convertiría a las series en las nuevas novelas de los millennials o algo similar.
Ver series no volverá a ser igual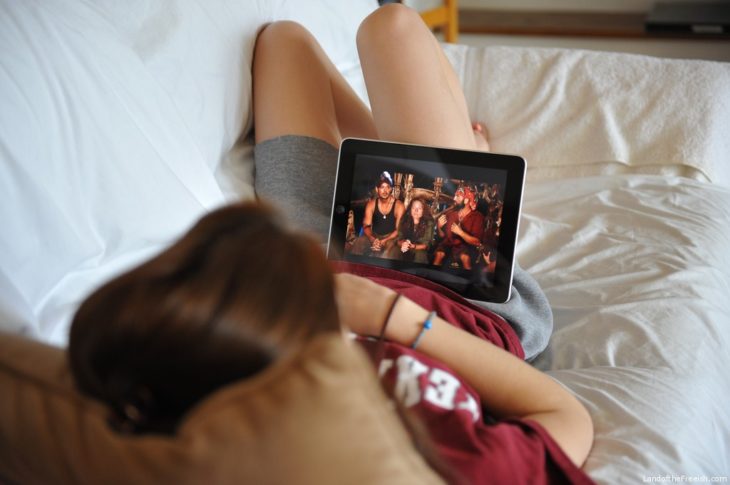 De momento se sabe que The Great British Baking Show y Rhythm & Show serán las primeras series de Netflix en adaptarse a esta modalidad, pero en un futuro próximo se espera que producciones como Stranger Things, Dark, The Rain, The Umbrella Academy, entre otras, se incorporen al sistema.
Tal vez sea momento de despedirse de las maratones y preparar la agenda para no perderse ningún capítulo.