Katy Perry despide con hermoso y triste mensaje a gran amiga
A pesar de que la cuenta de Katy Perry en Instagram usualmente se caracteriza por ser de las más alegres y coloridas de la red social, ayer su perfil se llenó de tristeza y nostalgia a causa de una de sus más recientes publicaciones.
La cantante de Teenage Dream compartió un dulce y desgarrador post dedicado a Angelica Cob-Baehler, una de sus mejores amigas, a quien consideraba como hermana mayor y que esta semana perdió la vida luego de ser derrotada en su lucha contra el cáncer.
"Tuvimos muchas victorias durante más de 10 años"
Hace seis días, Angelica Cob-Baehler, una de mis más grandes luchadoras amigas, abandonó este lugar. Fue una de las mujeres más fuertes que he conocido en la vida: luchando contra su enfermedad como un condenado Rocky, aguantando la quimioterapia, inmunoterapia, una traqueotomía, los tubos de alimentación durante meses y ensayos experimentales de tratamientos en contra la enfermedad.

La observé pasar por muchas etapas durante más de un año, pero algunas cosas permanecieron constantes: su sentido del humor sarcástico y perverso, su actitud positiva e increíble amor que tenía por su familia.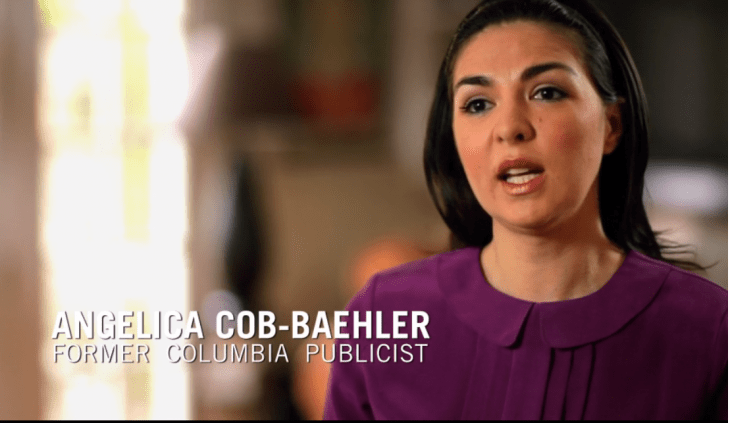 Tuvimos muchas victorias juntas durante más de diez años y estoy increíblemente agradecida a esta luchadora nata, responsable de que yo exista como artista después de que 'robara mis archivos' del limbo en Columbia Records y los trajera a la vida en Capitol Records.
Este último párrafo hace referencia al último video en su publicación, fragmento del documental Katy Perry: Part of me, the movie, en el que Angelica, siendo su publicista en Columba Records, vio la oportunidad de ayudar a la cantante y su carrera, y quizá sin ese apoyo Katy nunca habría conseguido el contrato discográfico con el sello que más tarde la volvería una estrella de pop internacional.
Ella era como una hermana mayor para mí. Es más, nunca se convirtió en una de esas personas que te decían a todo que sí; es más, si tenía que echarme bronca por algo, lo hacía. Eso es la familia. He pospuesto la publicación de esto porque creía que cuando lo hiciera sería hacerlo demasiado definitivo, pero en el fondo no creo que la gente realmente haya muerto sino que solo tuvo que dejar ese cuerpo atrás.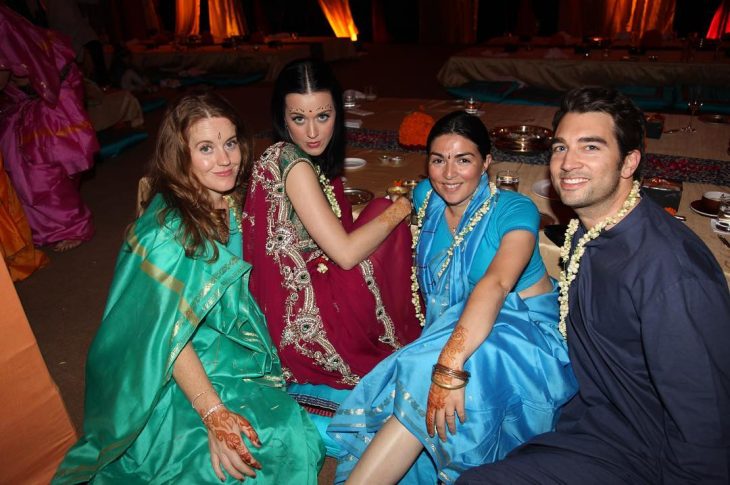 Lamentablemente ella ha dejado atrás a dos jóvenes increíbles y a un esposo que ha sido otro campeón a través de todo este proceso. En lo que a mí respecta, nunca les dejaré olvidar que Angelica fue un ángel en la Tierra. Puede que ella se haya ido de este lugar pero nunca será olvidada.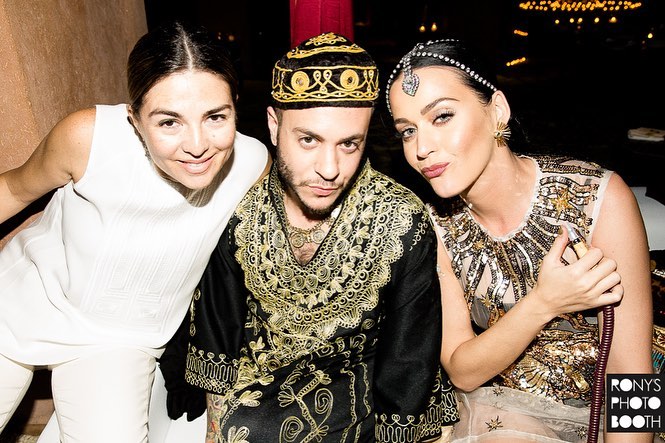 Nadie jamás está preparado para perder a un amigo en situaciones tan difíciles como una enfermedad así, por lo que Katy debe estar pasando un mal momento, pero seguro el recuerdo de Angelica la hará salir adelante.
Descansa en el poder, mi ángel, y no te preocupes, tenemos a Chapman y las chicas.