Las 32 escenas más bellas en la historia del cine 
Las películas son obras de arte en movimiento. Si nos tomamos el tiempo necesario para verlas cuadro por cuadro, descubriremos  cuánto cuidado y talento pusieron para crear cada escena, obteniendo resultados únicos, dignos de un cuento de hadas.
Desde El Exorcista hasta La vida de Pi, estas son 32 de las escenas más hermosas en la historia del cine. Desempolva tus anteojos y deja que los colores, las escenografías y el rostro de los actores estimulen tus sentidos con una sola imagen.
1. El Gran Hotel Budapest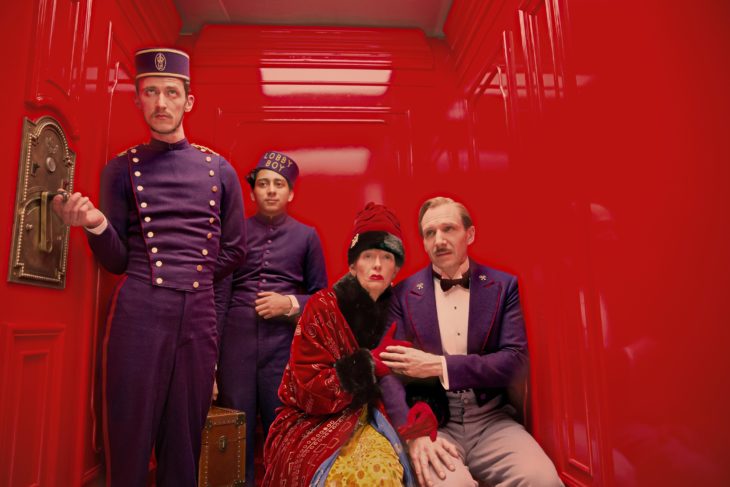 2. La vida de Pi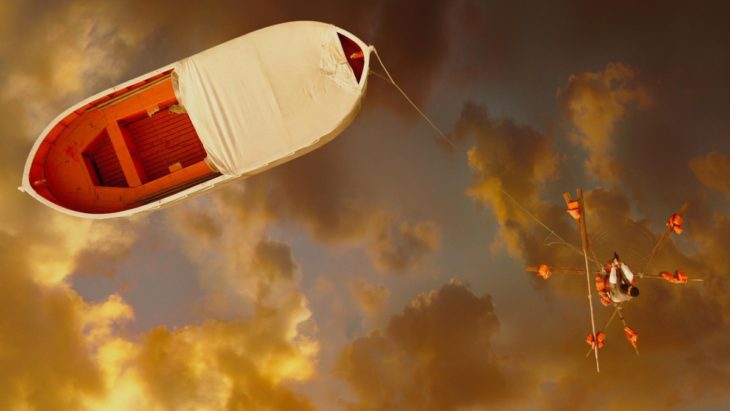 3. 2001: Odisea en el espacio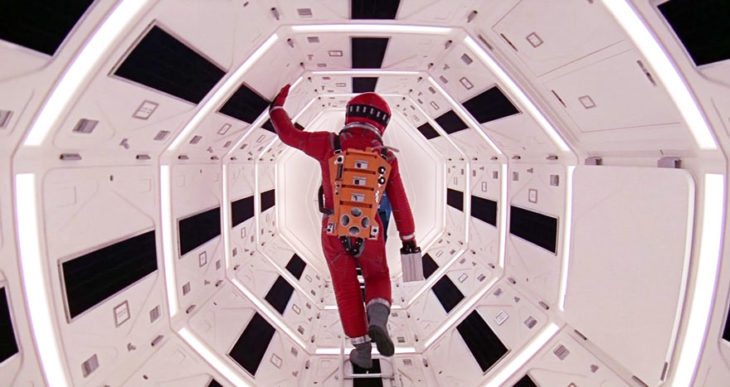 4. El Resplandor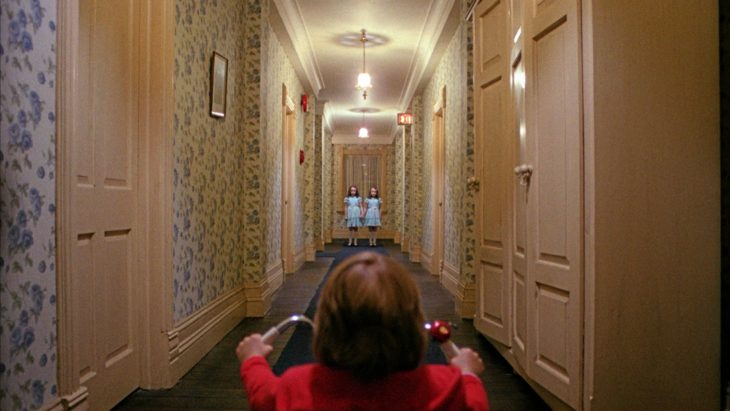 5. Romeo + Juliet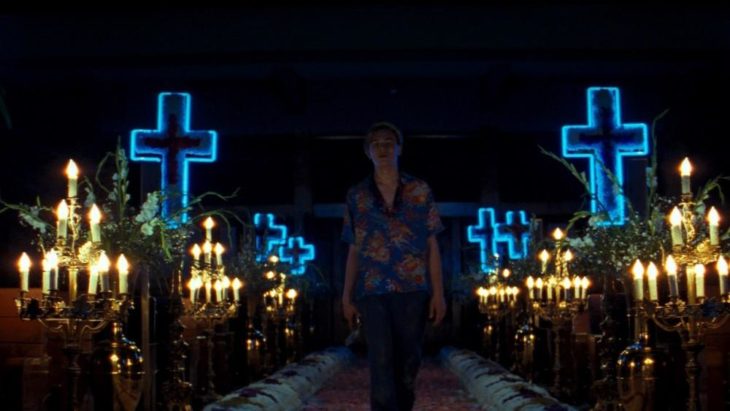 6. El Exorcista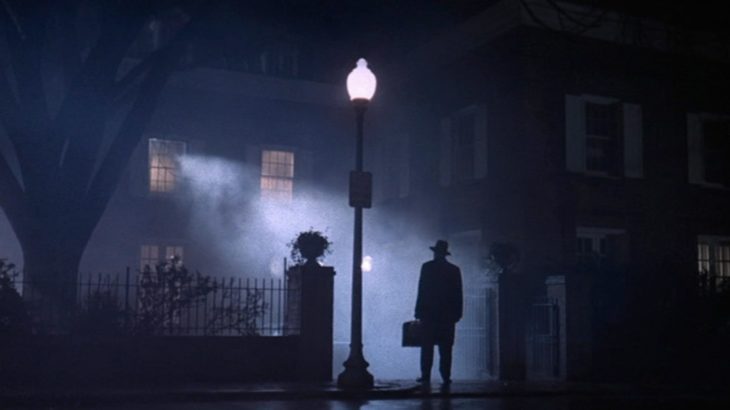 7. Desde mi cielo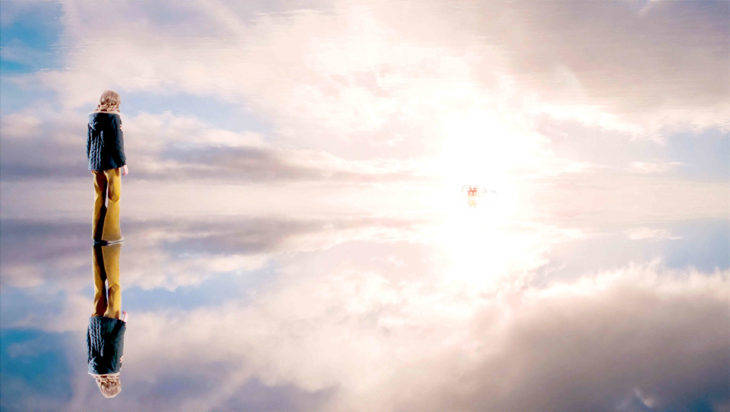 8. Skyfall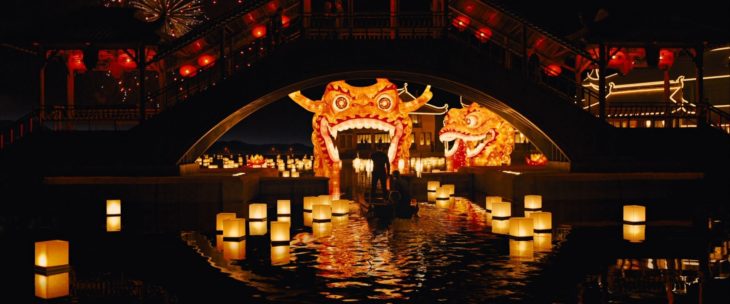 9. Big Fish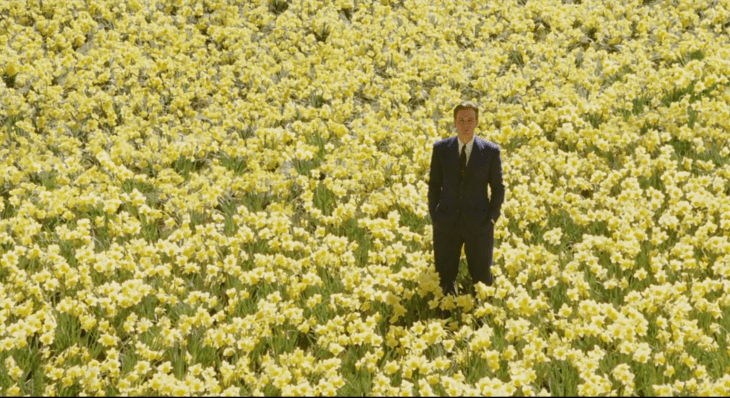 10. Fight Club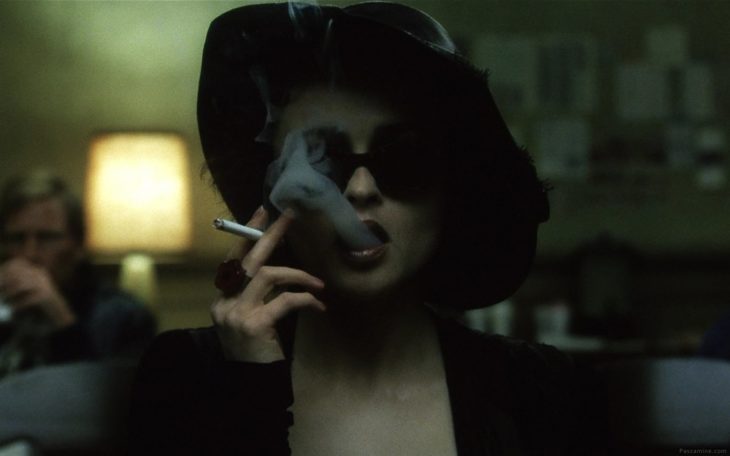 11. La La Land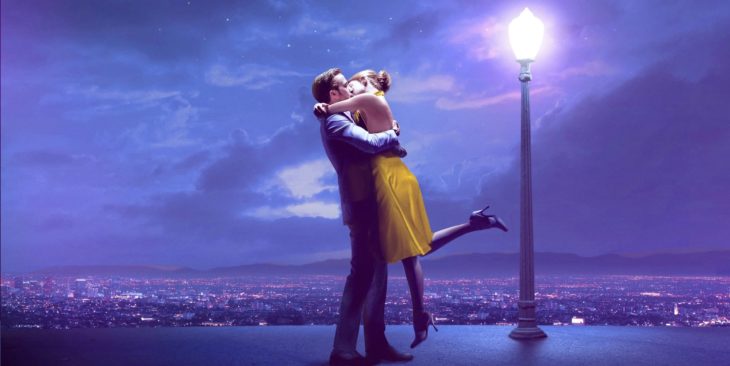 12. Inception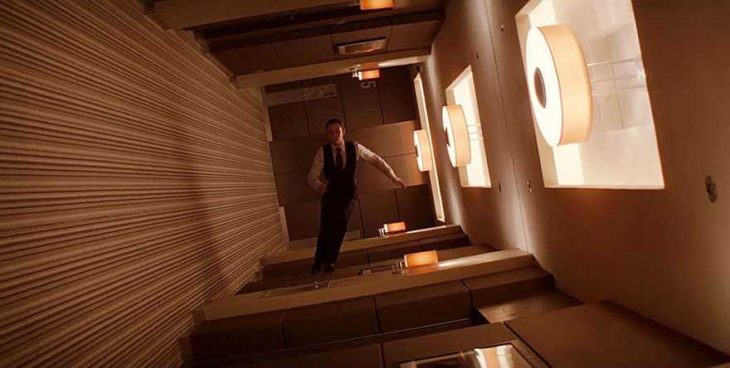 13. El árbol de la vida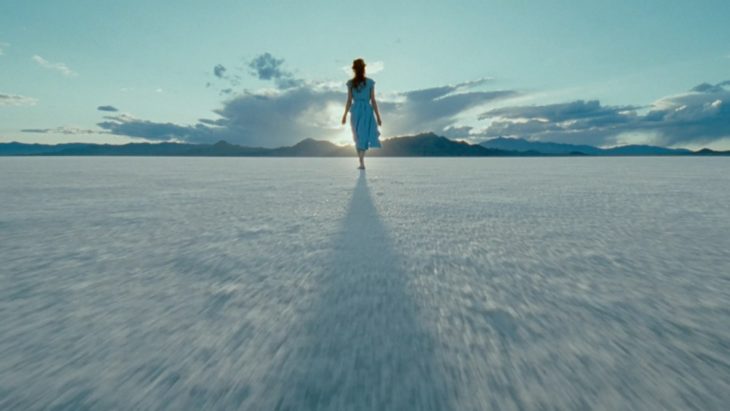 14. Her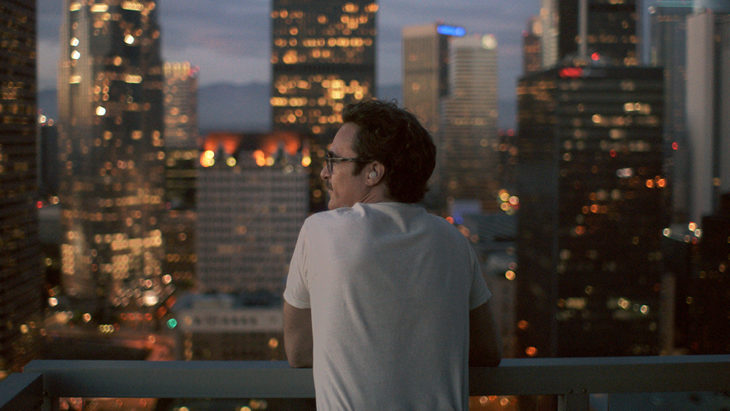 15. Black Swan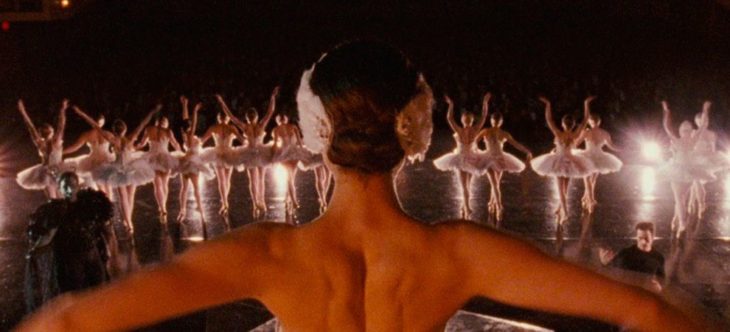 16. Pulp Fiction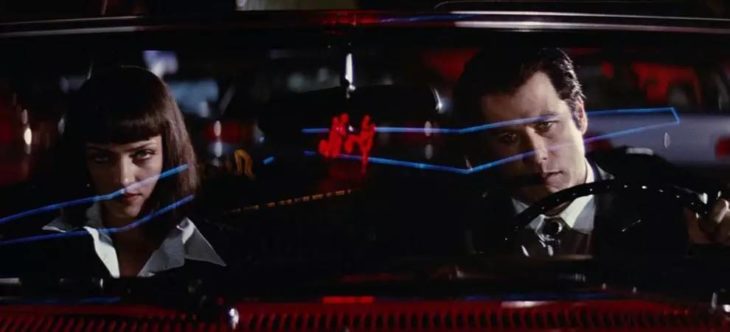 17. American Psycho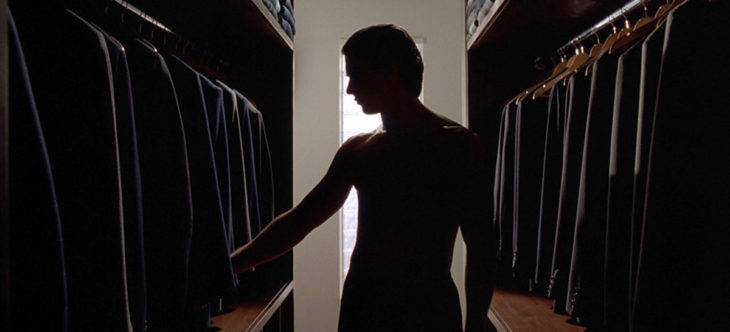 18. El laberinto del fauno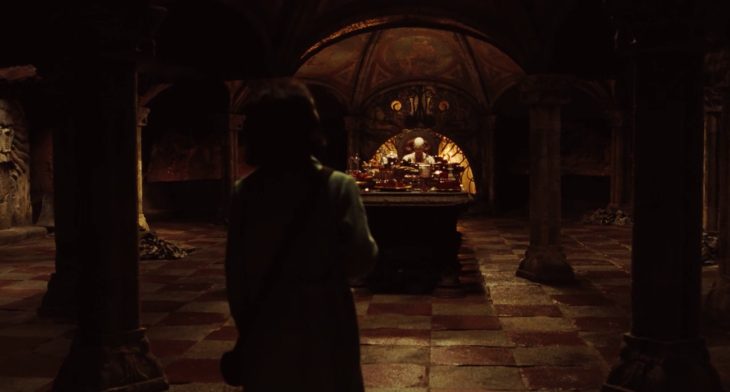 19. La lista de Schindler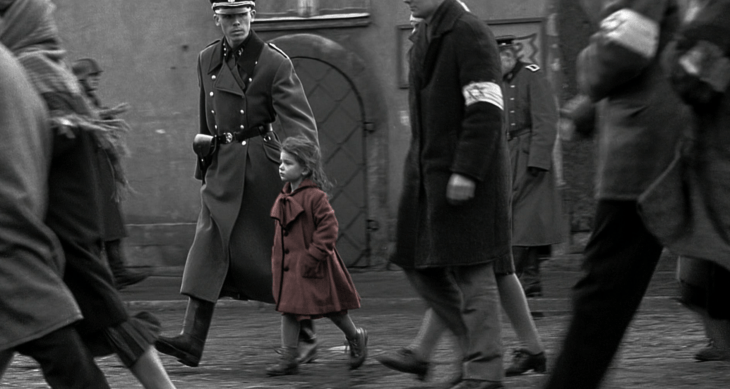 20. It Follows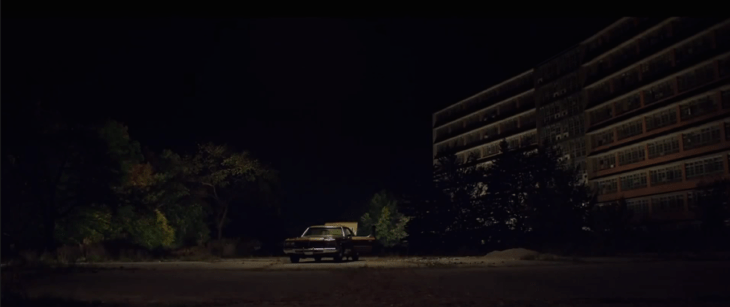 21. Hugo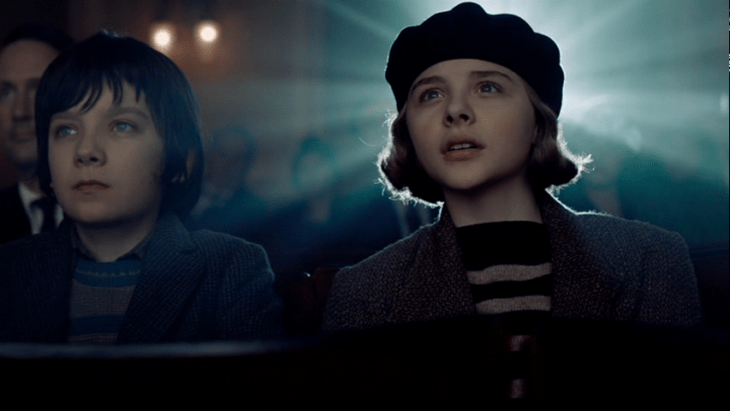 22. Mad Max: Fury Road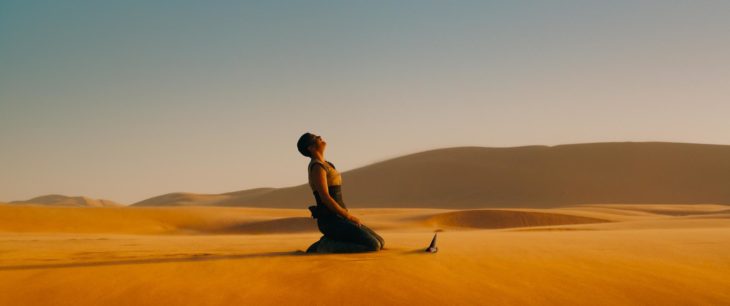 23. El Show de Truman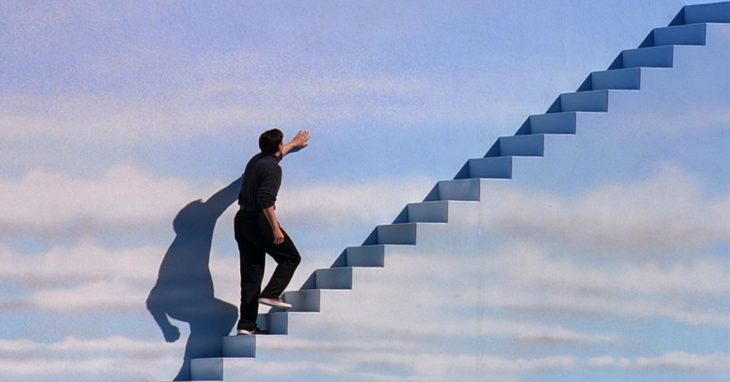 24. El Hobbit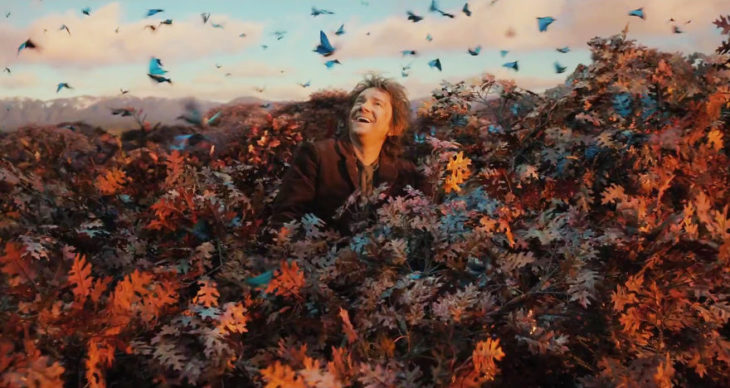 25. Eternal Sunshine of The Spotless Mind
26. Interstellar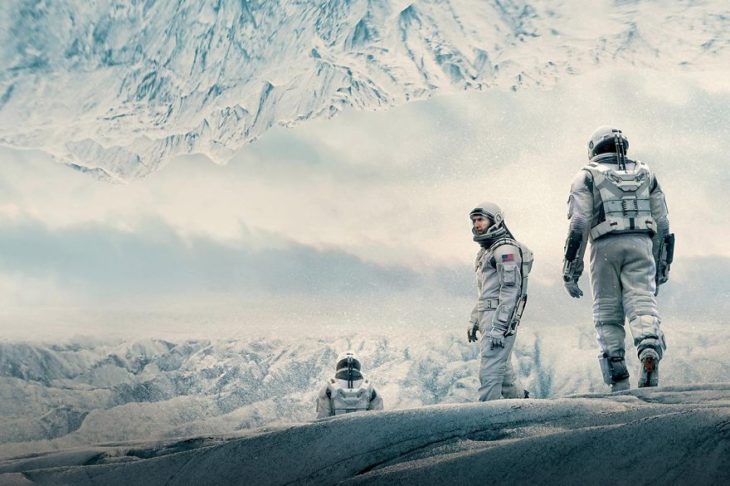 27. E.T.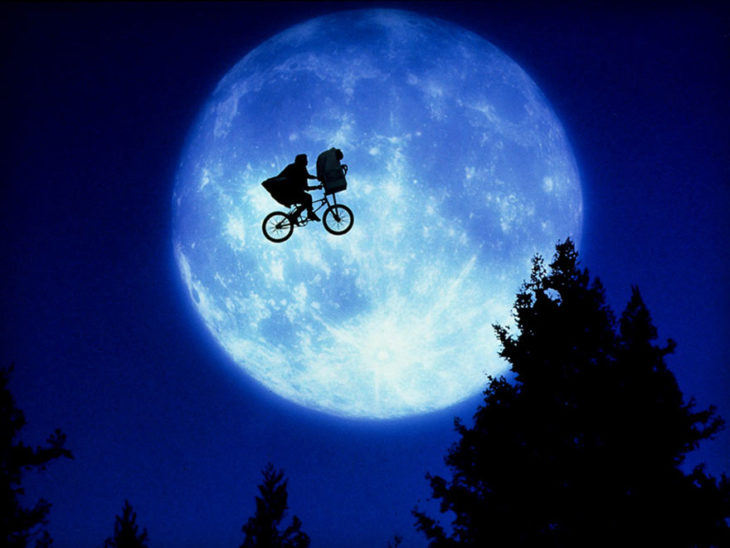 28. Desayuno con diamantes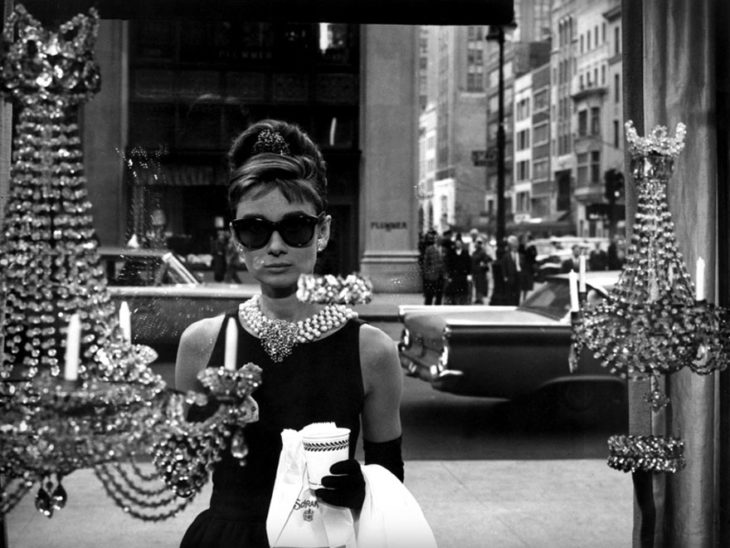 29. Django Unchained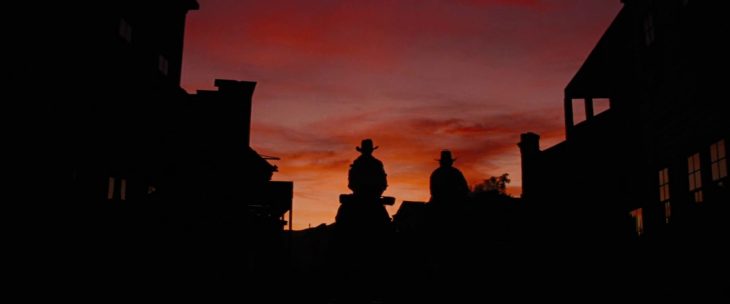 30. Barry London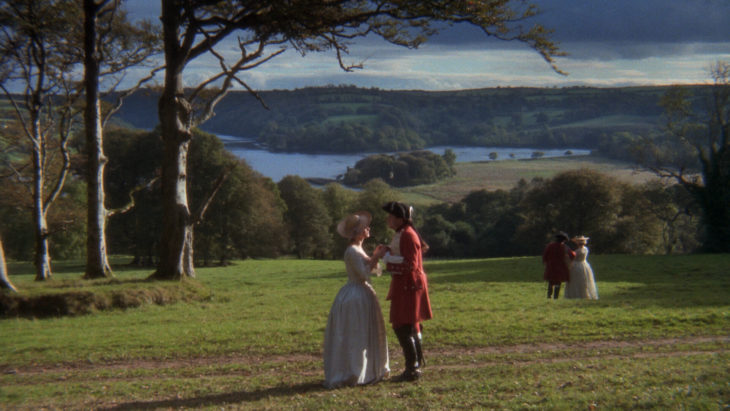 31. Viaje a Darjeeling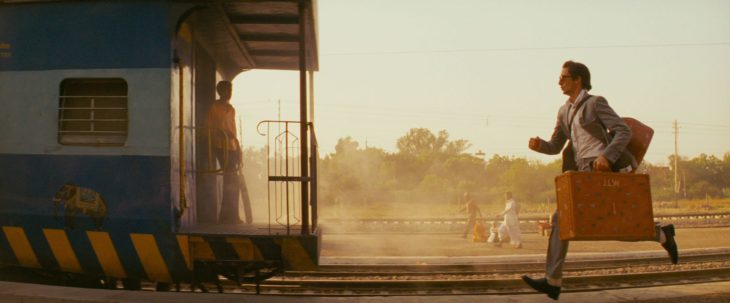 32. Manhunter